Message of condolence for Prof. Zeljko Markovic
BALKAN
Message of condolence for Prof. Zeljko Markovic
Posted on February 12, 2021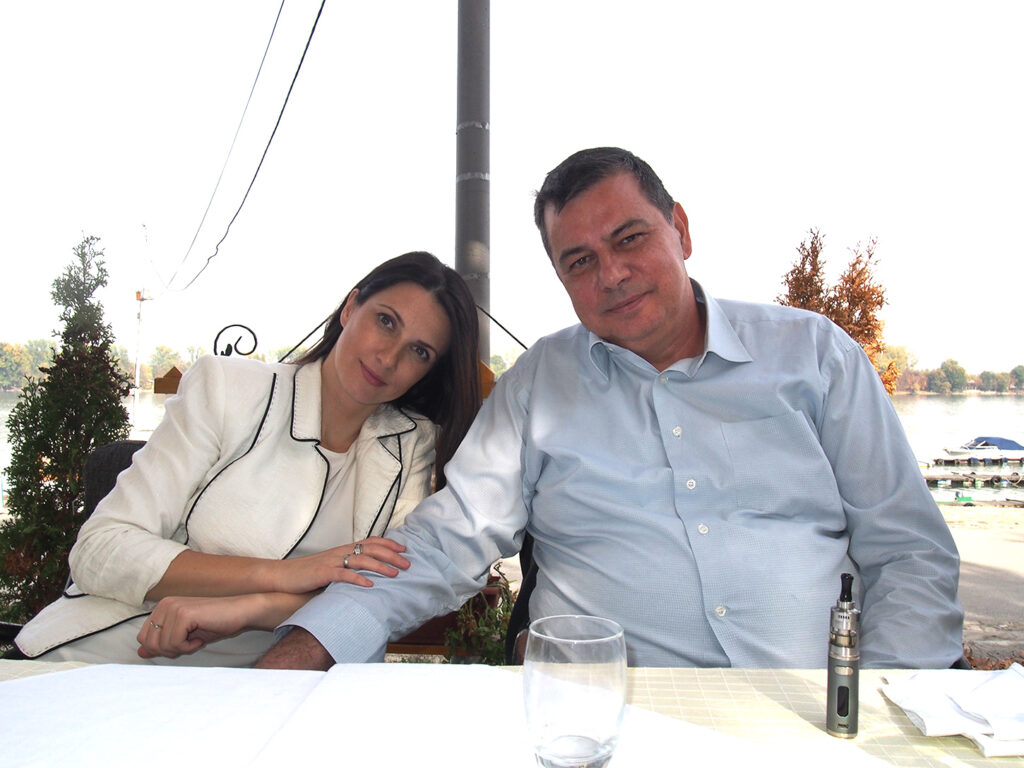 We are deeply shocked and saddened by the news of Prof. Markovic's passing. He was a long-term professor at the University of Belgrade. He was one of the most important persons who made it possible to build a bridge between Japan and Balkan countries, which soon flourished to fruitful communications between the two societies. We truly feel honored to have had the opportunity to work with him. He will be sadly missed by the members of the JCR. May he rest in peace.
Kei Yamada, Vice President of JCR
———————–
I was deeply saddened to hear that Prof. Markovich passed away from COVID-19.
I am sure his death will be considerable loss and cause of grief, not only in Balkan Society of Radiology, but also in Japanese College of Radiology.
Before our official relationship started, Prof. Markovich sent his young staff to Sapporo Medical College for joint clinical research. The studies that were completed under his leadership became the first steps in the enduring relationship between BSR and JCR. His effort in this regard formed the initiative in creating our current favorable relationship. All the committee member of JCR will treasure the memory of his achievements.
We, JCR member pray his soul rest in peace.
Yasuo Nakajima, Consultant of JCR